From 1976...
From 1976 until today the Texsport brand has dressed, protected and accompanied great champions of world motorcycling. Many years have passed since the appearance of the first leather suits of the Piedmontese brand and technology has taken important steps forward.
---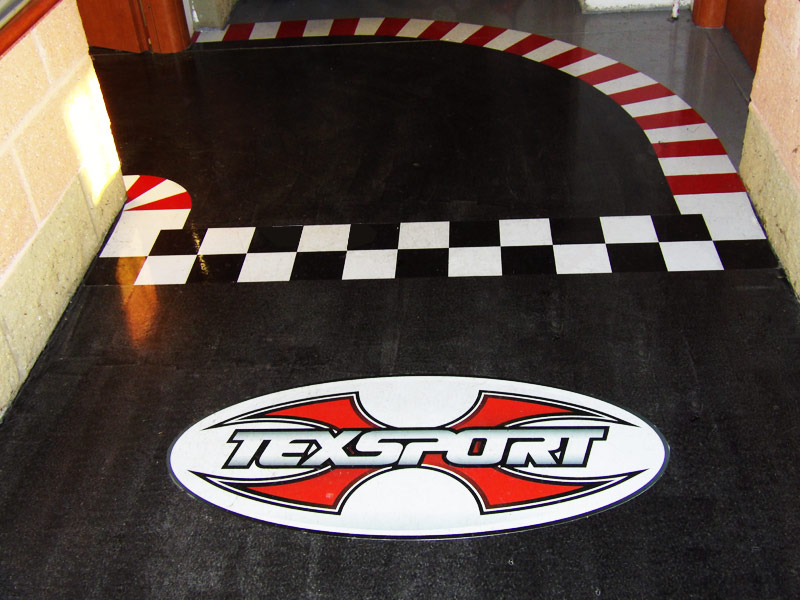 ---
Increasingly advanced protections have appeared, colors and customizations ever more gaudy and imaginative. The sliders (the famous soap bars) have entered the knees and then also on the elbows .... but the passion, commitment, love and attention to detail that characterize the people working inside of the Valdellatorre shed.
Every single element, insert, protection and logo is cut, sewn and applied by hand.
---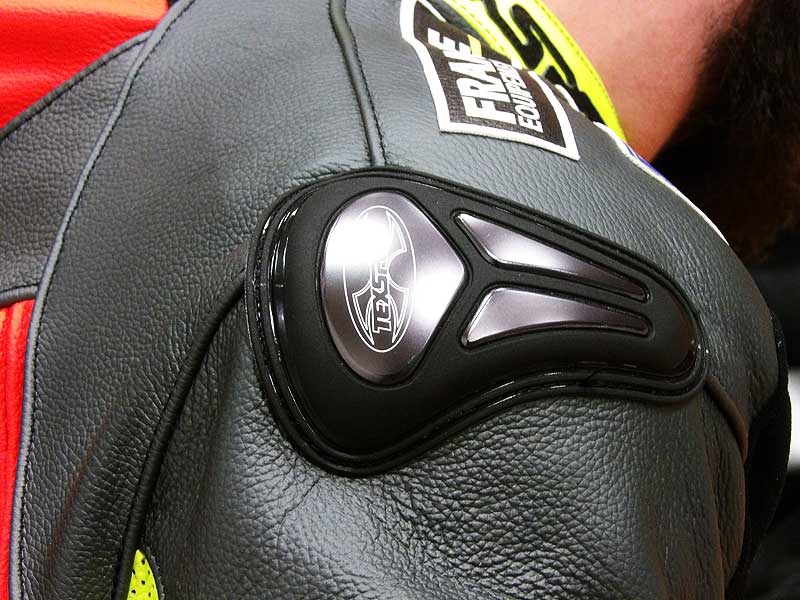 ---
TEST YOUR SUIT WITH THE AIRBAG

OF NEW GENERATION
TEXSPORT "reinvents" the motorcycle overalls with an airbag with a even stronger and safer strong> system than available in the current market.
Contact us now!
The prerogative of the company is that each suit must fit perfectly on the rider. The beauty of Texsport suits and their safety derive from this.
Every single realization is made in CUSTOMIZED strong> by expert hands using exclusively European products.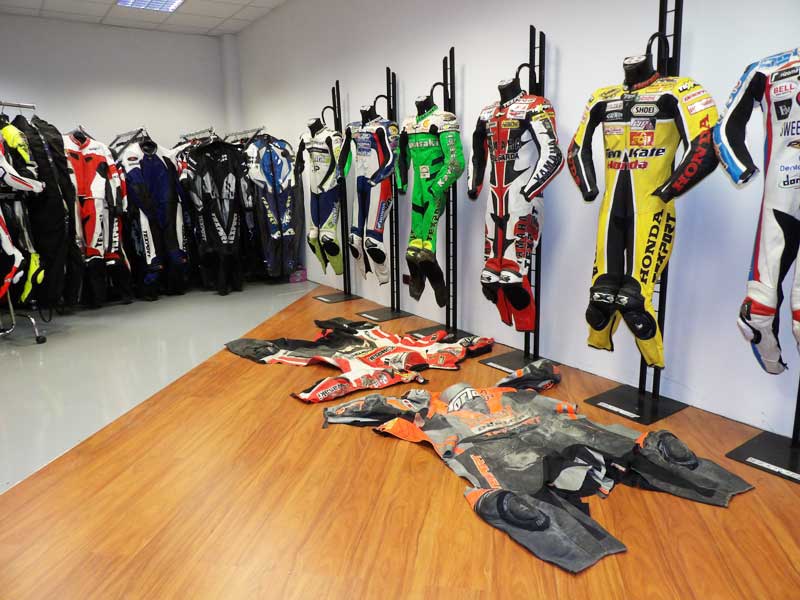 ---
2018 represents a return to racing for the Torinese company. Roberto Rolfo (World Endurance EWC) and Davide Conte (CIV Junior) will be supported by Texsport technologies.
---
New generation AIRBAG
In 2018, 4 new models are presented that make up the current range of Texsport products and each of these can be applied to the highest expression in terms of safety ... the integrated AIRBAG with electro-mechanical control.
---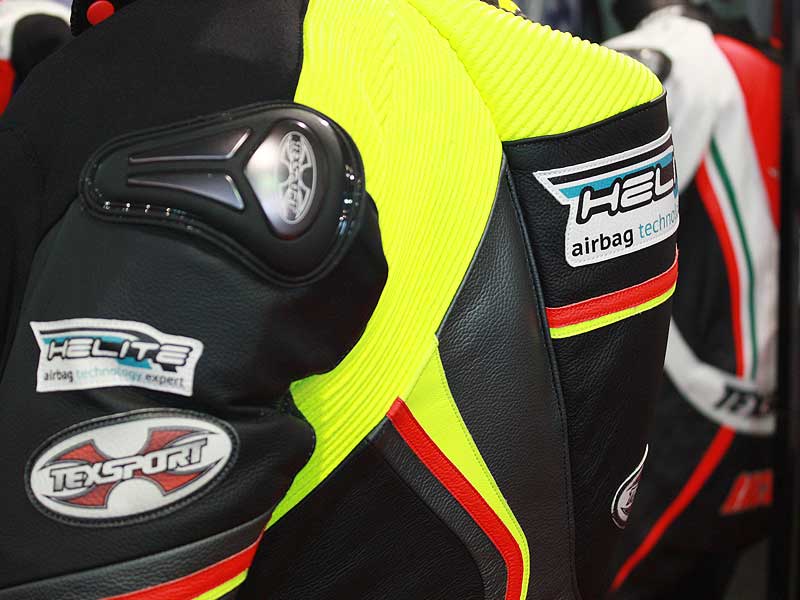 ---
The innovative protection system includes an internal airbag with a capacity of 18 liters and activation in just a few milliseconds. Inside the suit is housed a vest that inflates protects the entire chest and neck of the rider thus limiting the damage.